welcome to expel prosys

EXPEL PROSYS – established on January 2003 by three enthusiastic Engineers with the objective of providing Prompt & Quality Services in the field of Power System Protection with prime service of Protective Relay & MV/LV Panel Testing & Commissioning and Relay Co-ordination.
As founder of EXPEL PROSYS are having wide experience of Testing, Commissioning, Operation and Maintenance in Electrical Power & Distribution system, the service area is further expanded by adding up Health Check-up (maintenance & overhauling) of LV/MV & EHV Switchgears to the prime services.
In 2011, EXPEL PROSYS entered in to Panel Manufacturing business, within short duration EXPEL PROSYS made its Image as Quality Panel Builder for CRP, MV & LV Panels, till 2018 we sold more than 1500 Panels.
With the team of qualified & experience Engineers and vision, strength, skill & expertise of founders, "EXPEL PROSYS" have grown work wise as well as turn over wise in many folds since inception. This is quite evident from below year on year achievements and progress
quick inquiry

our achievements
Committed "product &service support" is the soul of Expel Prosys, with many innovative steps and procedures developed we have set up an example which necessitate other small agencies to copy us for their survival and progress. Some of them are – 5 points feedback, pre activity site safety form, internal validation of employee etc.
| | | |
| --- | --- | --- |
| As Manufacturer | As Distributor ( India) | As Service Provider |
| More than 1000+ MV Panels are working in industry | First appointed distributor partner of Siemens in India for Numerical Relays | More Than 500 Clients from India & Abroad |
| More than 3000+ LV Panels are working in Industry | 8 times Winner – All India Best performer award – (up to 2018) | International Exposure in 9 Countries |
| State of the Art Manufacturing facility | First ever Indian partner to attend Generator Protection Training at Nuremburg, Germany | 100+ Relay Co-Ordination Projects, (up to 2018) |
| In house Fabrication Facility – AMADA |  Expert in Relay Retrofitting Solutions | 5000+ MV Panel Commissioned – (up to 2018) |
|  Appreciated as emerging RMU Distributor by Siemens |  15000+ relays sold (up to 2018) | 7500+ LV Panels commissioned- (up to 2018) |
international exposure
Working on international level requires world class infrastructure and work force, industries from 9 countries repeatedly taking our services, we proudly say it has been 10 years we are working with them. Long term relationship is the proof of our consistent and constant quality output.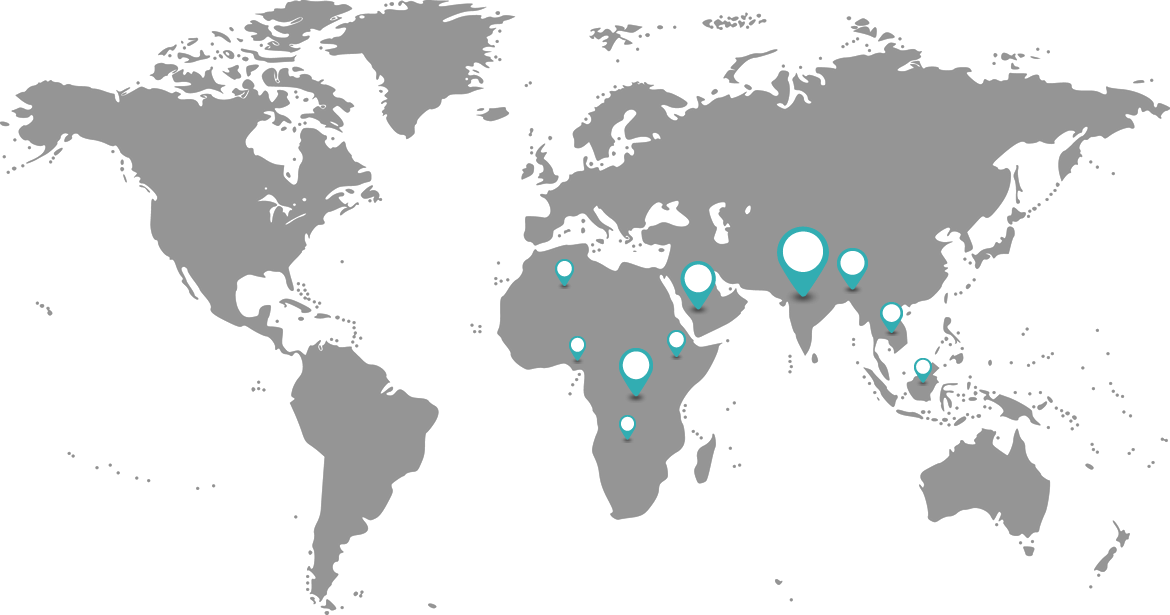 Oil & Gas
Automobile And metal
cement and glass
fertilizer, chemicals
pharmaceutical
engineering